Are you looking for a way to make your emails stand out in someone's inbox?
1-click download
Includes classic formatting options: bold, italics, underline, strikethrough
Includes additional unique formatting options
Surefire way to stand out from the crowd

Integrated into Gmail No extra software!

Now you can bring personality, style and urgency to your email subject lines.
Fully Integrated With Your Chrome Browser
Formatted Email Subject Lines installs immediately when you download it from the Chrome webstore. Once installed, open a new email composition box. You'll see the magic paintbrush icon on the right side of the subject line.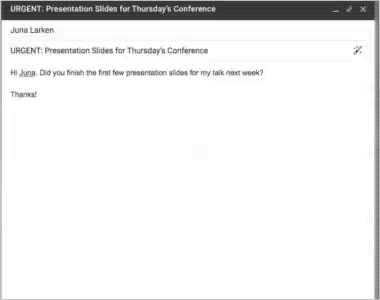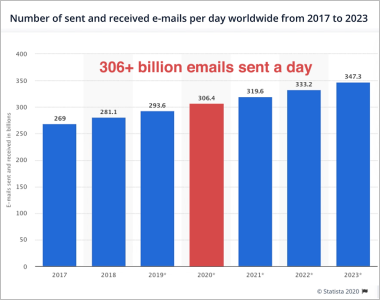 Ensure You Stand Out
With over 306 billion emails sent per day across the world—and 120 new daily emails just for your professional inbox—one more email is just a drop in the bucket. Thankfully, you can stand out from the crowd by creating stylized email subject lines! [Image of graph with amount of emails sent daily]
Strikethrough, Bold, Italics and Underline for Email Subject Lines
Start writing a subject line. Then, click the magic paintbrush. You'll see a list of all the different ways you can format your subject. The classic options are first: bold (and bold italics), italics, underline, and strikethrough.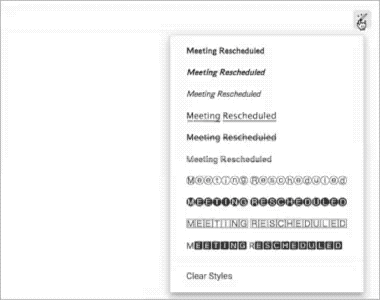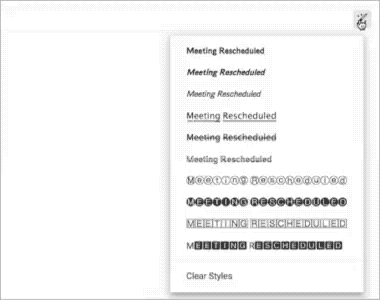 Extra Formatting Options for Your Subject Lines
Extended formatting options are also available, like double-struck (blackboard bold/outlined), bubble, bubble bold, square, and square bold. These really pop out!
Combine Formats in a Single Email Subject Line
Want to get creative? Use a little bold, a little strikethrough, and some underlining? Go right ahead. Simply highlight any part of your subject line and format only that part. Then, do the same for the other sections you'd like to change. There are endless possible variations for you to communicate your message.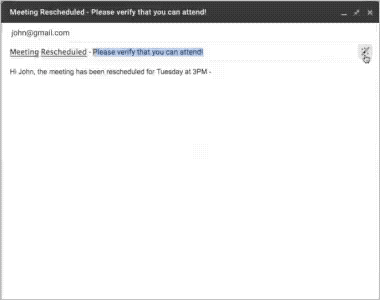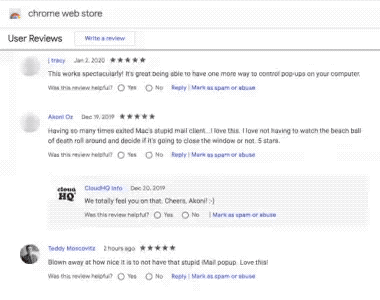 Near Universal 5-Star Ratings
Formatted Email Subject Lines by cloudHQ has almost universal 5-star reviews from users who have downloaded it in Chrome.
---
Who Uses Formatted Email Subject Lines?
Brand Marketers
If you're selling a product, chances are you're using an email campaign. You know how many other email campaigns you're competing with for your customers' clicks! So you work hard to write smart, attractive ad-copy in the subject lines... But what if you had an extra edge? Now you can format your subjects.

Sales Professionals
Professionals of all kinds need to send out emails that catch potential clients' eyes and get opened. Formatting subject lines will set you apart, so you can ensure that your emails get noticed.
Realtors
In the fast-paced housing market, realtors need their emails read now. Employ strikethrough to show slashed prices; employ bold to create emphasis and urgency.


Lawyers
When a lot is riding on the line, your urgent updates need to cut through your clients' inboxes. Formatted email subject lines will get their attention.
Colleagues
Do you have to communicate something specific, RIGHT NOW, to your co-worker? Is your colleague notorious for replying to emails a day late? With formatting options, you can make sure they know it's important.


Friends
Why not add some pizzazz to your personal emails? Are you inviting a big group to a party? Toss in some bold! Do you want your friend to watch the comedy sketch you're linking them right now? Sounds like formatting is calling to you.